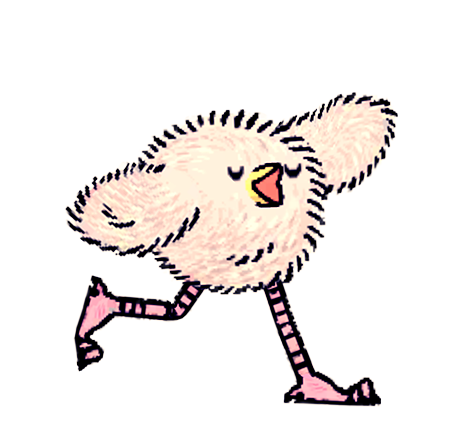 Esprits Productions is an independent studio from Liège, Belgium. Behind our stories lies the desire to offer quality digital cultural content to everyone. Hence the fact that our content is all available at free price.
And as our stories are above all dedicated to a very young public, we made the choice not to insert any advertising.
For those who wish, there are several ways to support our project.
How to help our project
grow?
Patreon is a monthly subscription system that allows you to receive many advantages: early access to the game The Storyteller, exclusive content, monthly contests …
To understand everything and join our community, click here.

Apple Podcasts is one of the most important podcast listening platforms.
Leaving 5 stars and, above all, a positive comment allows you to gain visibility and, ultimately, to be discovered by new users. And moreover, it's free!
In short, it's a few minutes of your time that changes everything for Esprits.