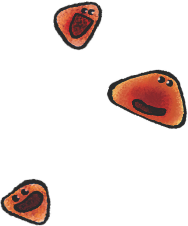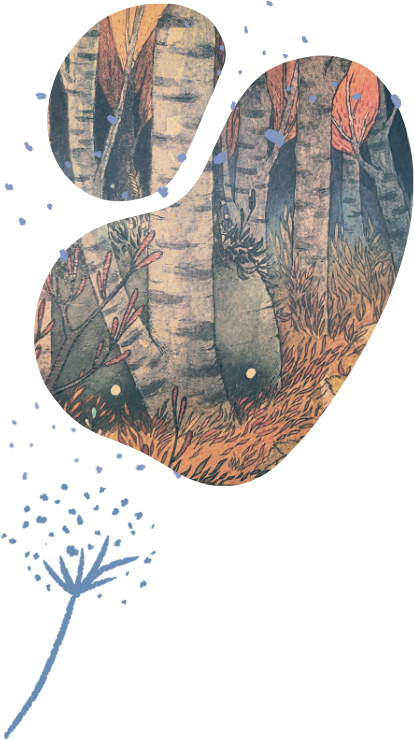 Our project's making of, events and news about the team are told on our different social media networks. Following us is by itself a great sign of support, thanks for inviting anyone interested!
We are also posting about free beta tests, various contests with cool merch prizes, and we also try to add a gentle and poetic touch to your days.
You can also check out Link Tree for a quick access to all our different pages!
A
positive
use of digital technology
A wealth of
adventure
to share
What if digital media – whether it's a game or a podcast – became the vehicle for a moment of sharing between children and adults?
Esprits Productions creates stories that are accessible via digital media, all linked together in the same universe, and that are conducive to weaving links between generations about nature and travel.
Each story is meaningful and is meant to be a seed of hope for a better future.
This is the challenge that Adrien Fernandez and Martin Pierlot set themselves when they created Esprits Productions.
One day, Emily goes to a forest from which no one has ever returned. Local legends speak of a tentacled monster but they are far, far from reality. With Au bout du village, a podcast in 8 episodes, dive into a wonderful unknown, filled with joyful and mischievous creatures.
From 5 years old. In French only: a sweet way to learn the language 🙂

"The wisest among us are the ones who know how to read the bird songs in the ocean of stories the wind carries."
Encyclopaedia Esprits, TEMPETUEUX